The Top 5 Best Reasons to Use Fleet Management Software
Jun112015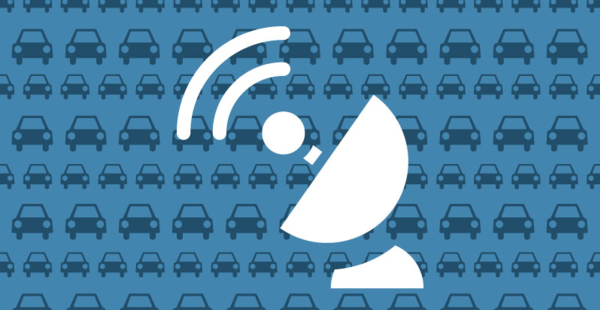 If you own a fleet of trucks, or even just a few delivery vehicles, then you definitely need a vehicle tracking system in place for your drivers.
The most cost-effective and time-saving strategy you could add to your business? Fleet management software.
Here's a list of 5 reasons why you need it for your company:
1. You'll save money. Gas isn't cheap. Knowing idle times will help you save on fuel costs.
2. A better schedule for delivery time. Which also means better customer service for each of your clients since you can tell them exactly when each driver will arrive.
3. It's more efficient. Each route will be planned out ahead of time for each of your drivers. No more getting lost and wasting time.
4. Better driver safety and insurance. Monitor speeding and pull up each driver's record when you need it.
5. Lastly, it's smarter for your business. Having a connected fleet with up-to-date technology is a win-win for improving your business and staying on top of your game.
Want to bump your business's revenue up and cut costs? Call mobi.
We'll show you exactly what kind of fleet management software you need – we've got a lot to choose from too. Call us at 512.617.5300 or leave a note.

Continue Reading