3 Ways Your Business Can Improve It's Customer Service with Field Service Logistics and Analytics
Jul162015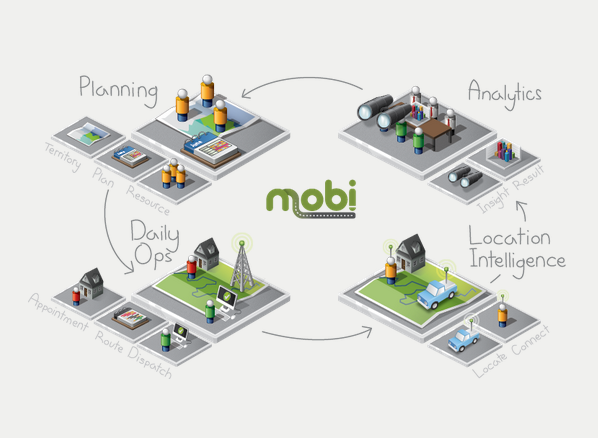 Field service logistics and analytics – we know, it's a mouthful. But it's the biggest way to show your customers you take their appointments seriously.
Whether you're in plumbing, pest control, or window cleaning, if you're making at least 5 stops daily for deliveries or appointments, you need to keep track of your customers' happiness.
Here's 3 ways the numbers and stats from fleet management software will make a difference in your customer service:
1. More accurate delivery times. Give your customers a more exact delivery window, so they know when to expect your field technicians.
2. Decrease wait time. By plotting your route ahead of time, you'll be decreasing the chances of your field technicians getting lost.
3. And if they do get lost, give your customers an update in real time. Check where your field technicians are and update your customer on their progress.
Your customers want real time information and to know you're on top of it when it comes to delivering service. Think it's easy to improve your bottom line and build that relationship with your customers? It can be if you use mobi.
With mobi products, like mobi.Plan, mobi.Locate, and mobi.Territory, you can apply some serious strategy to your business that will make your customers happy. It's all pros when it comes to using planning solutions for your business.
Check out different ways mobi can deliver you the best field service analytics and logistics here: Get started.

Continue Reading