How to Get Connected and Use Smart Phones to Your Advantage
Jun242015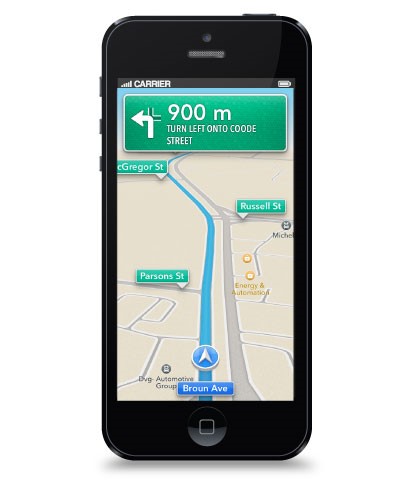 You've heard it before: Everyone's got a smart phone. It's important to stay connected today, especially when you're running a business on a schedule. Smart phones, tablets, and other mobile devices are the tools that help you do it.
Don't think a smart phone is only good for downloading games like Candy Crush though. What about how it can connect you to your employees and empower them to deliver even better delivery service to your customers?
Not only that, but its fast. One of the benefits of having a real-time connection with your field technicians is the convenience. You log on, you make the adjustment, boom. All done. Easier than writing them a long email about a cancellation or taking 20 minutes to explain a new route on the phone.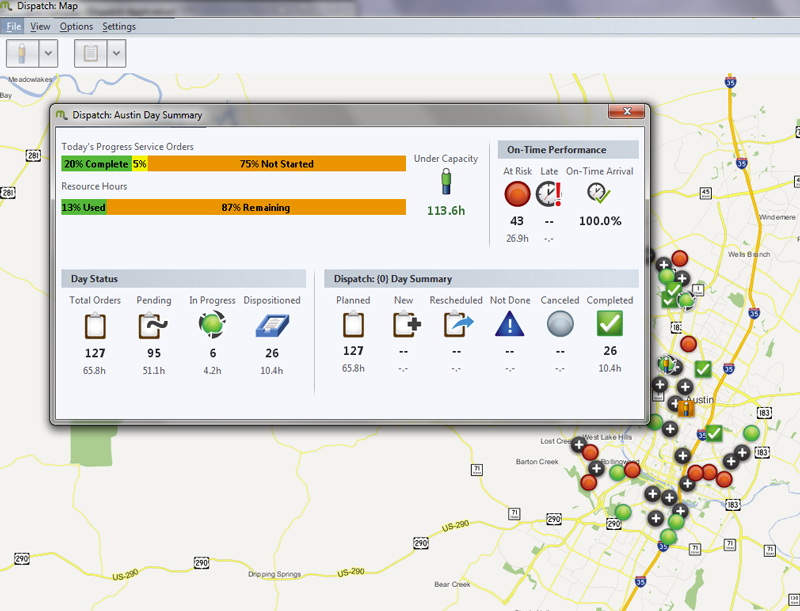 Update arrival times like you update your Facebook status. Yes, it's totally that easy.
Here's an example: Your field tech is on the way to make a 3 o'clock appointment. But the customer calls you and says they need it there by 2:30. All you, or a dispatcher, needs to do is make those changes in the app, so your field tech can get the update, change route, and get there on time. Then the customer is happy and you didn't need to reschedule.
This is the benefit of having a connected fleet and team.
And no matter what kind of mobile device your technicians use, if it connects to the internet, mobi's field service app works. Streamlining your business by getting connected with mobi.Connect and mobi.Dispatch will make your business more cost-effective and efficient.
Not to mention you'll be doing less paperwork -- and what business owner doesn't like that?
Interested in learning more? Click here to get a free demo.

Continue Reading